Get out of the Hamsterwheel and reach
your biggest level of independence ever
with Simple Living & High Thinking!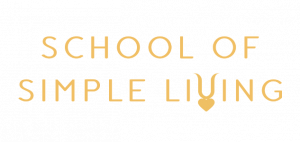 "Happiness is a how, not a what" Hermann Hesse
An alternative life aside from the mainstream
isn't just buying organic and waiving plastic.
You're doing a ton of things right, but
you know, you could do more to be truly aligned 
with your values and being an ideal role-model
to your children. What you really want is…

FREEDOM
Find a different way to earn money and shift into needing as little money as possible.
Have your biggest freedom ever
(build on a stable financial foundation).


SIMPLICITY
Minimize, Simplify and Detach
from Stuff, Habits, Routines,
that are not serving you anymore.

HEALTH
Become Independent from Pills & Chemicals!
be your own Doctor, without relying on salesman in white, that are collaborating with Big Pharma.

SELF-SUFFICIENCY
Become your own Supermarket and be Independent from Nestle & Monsanto by growing Food (even if it's indoors or in your backyard).


HOME SWEET HOME(STEAD)
Discover a meaningful way to living,
that is more empowering
than being 'on-the-fence' forever
...just watching Homesteaders, Tiny Homers, Minimalists, Backyard Farmers and Traveling Homeschoolers on YouTube.

FAMILYTIME
Get lots of quality time
with your Family in Nature,
breathing fresh air and feeling
the soothing touch of sunshine.

GUIDANCE
Connect directly with
25+ Simple Living experts
who you've been too afraid to approach.

SANITY
See all of this come together
while the world seems to get
crazier and crazier every day...!
YOU CAN HAVE ALL OF THESE THINGS
WITHOUT CONSTANTLY HIDING -
HIDING YOUR TRUTH,
HIDING YOUR TRUE TALENTS,
HIDING YOURSELF. HOW?
With the power of
SImple Living & High Thinking…!
HERE AT
GET OUT OF THE CITY:
A BLUEPRINT FOR
SIMPLE LIVING &
HIGH THINKING,

WE'LL LEAD YOU TO YOUR
BIGGEST FREEDOM EVER

OVER 7 DAYS,
25+ SIMPLE LIVING EXPERTS
WILL TELL THEIR SECRETS
AND BEST PRACTICES
HOW TO GET OUT OF
THE CITY AND CUBICLE
WITHOUT WAITING
FOR THE RIGHT MOMENT
(THAT NEVER COMES...).

FRUSTRATED...
...with feeling like a number in the system, a little cog in the wheel that cannot change much (even though you know, you could do much better)

EXHAUSTED...
...mentally, and also materially in general - because all the Stuff didn't really make you happier, at all.

POWERLESS...
...because you're not sure if you really have what it takes to change.

ENTANGLED...
...in your daily obligations
You are tired of 'the system'…
…and sitting in an office,
living in the midst of concrete;

You would rather live simple and natural.
But you are wondering:
is it really possible (at all…)???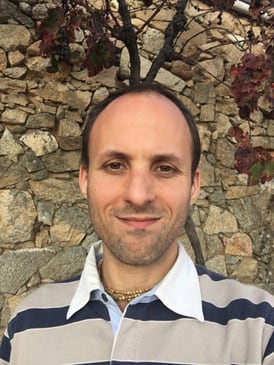 Bharat escaped the 9-5 Hamsterwheel.
Leaving a 6 figure-job & 2 companies behind, 2014.
Living Off the Grid from 2 Solar Panels
in Tiny Homes and on Fields,
with his 2 sons & better half Ananta.
Travelling and growing Gluten-Free,
organic Grains (for Bread) in Fiji,
New York, Florida, Germany,
they just start a new chapter
of their adventure in Portugal.

At School of Simple Living, Bharat helps citydwellers
and anyone who is sick of the 9-5 life, to embark on a
journey of a Simpler Life without wondering where to
start or what to do next.
He is focused on strong connections,
collaboration, and making a difference
in the lives of everyone involved.
Making it easy to get an overview and
an idea where to start and where to go –
sometimes with baby-steps and
sometimes like puss in boots.
How to Simplify, minimize, declutter
from stuff that you don't need
– and that is holding you in the past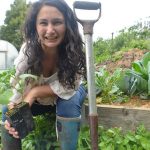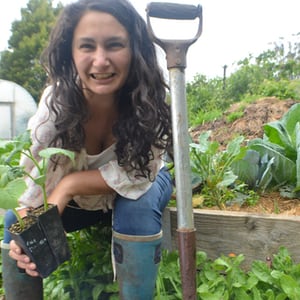 nathalie willmott
I only eat what I grow, forage or barter - Lessons from the first year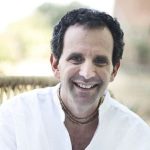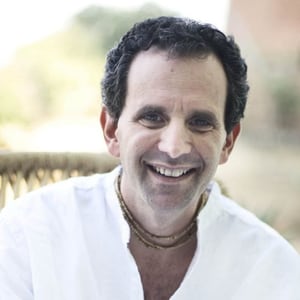 Dr. David B. Wolf
Liberation from Unnecessary Necessities & Communities Founded
on Communication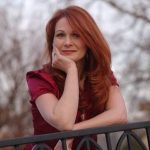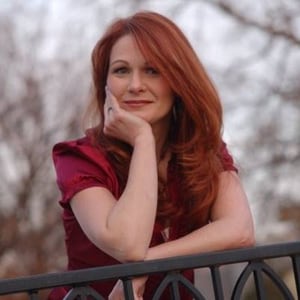 Rachel Murphy
Why outer clutter affects
mind, heart & self-worth

Day 2 - Financial Freedom
How to reach Financial Freedom
by needing less,
working from home (remote)
and at home (homestead)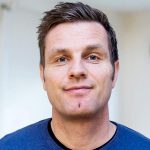 Arman Vestad
Criminal gets out of debt and turns financial consultant. How to get out of debt and build a financial foundation for an independent future.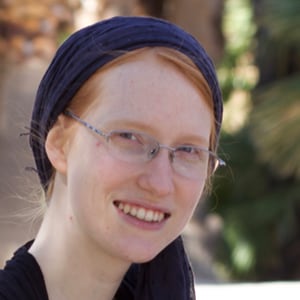 JORDAN ASPEN
Modifiable Homeschooling - A completely different approach from a 2 times homebirtherin and Mom-Preneur working from and at home.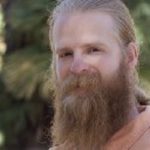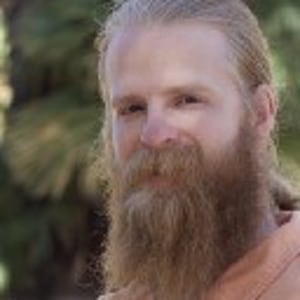 Paul aspen
How to be a Dad (Mom)-Preneur and earn a livelyhood with Writing and working Online (while homeschooling) - and why everyone can write to earn
How, where and what –
which Homesteading Style
is compatible with me,
and how long will it take to get there.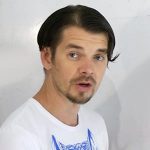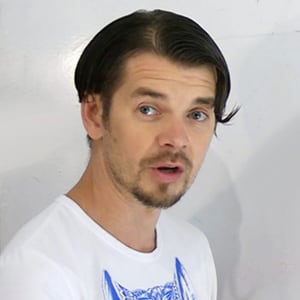 Alosha
Why the busy consumer-mind is not just turning into a calm producer-mind - Simple Living needs Higher Thinking and how to do it!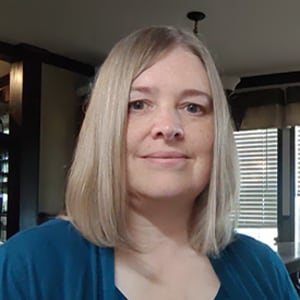 Jennifer Stark
Homestead: how to find the right land and what to do on it!
&
Permaculture: how to work with nature
to produce what you need.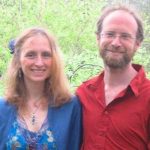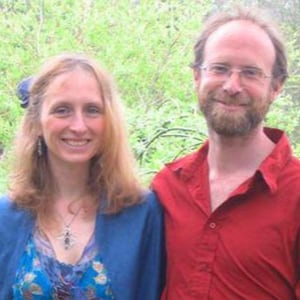 Asia & Rory
How Homa Herbs can be used to create potent remedies at home for every eventuality.
How and where to grow Food –
without breaking your back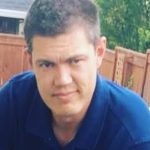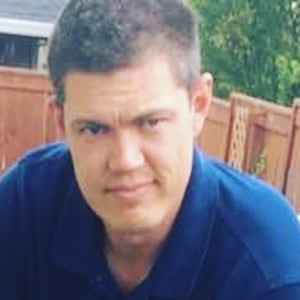 Jason Brunson
Why You Should Grow Food & How To Get Started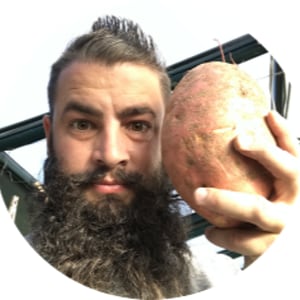 Chris Trump
Being a Steward of the Soil by ancient Korean farming techniques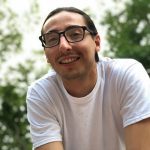 Donny Greens
Financial Independence and fulfillment by growing a healthy 6-figure Microgreenbusiness to save the planet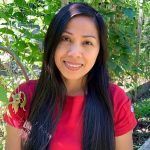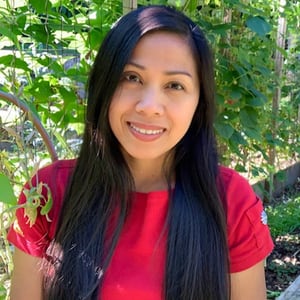 Misilla
Why Growing Herbs Has Many Benefits And How To Grow Your Own Herb Garden
How to keep the family healthy
by becoming ones own Doctor
and know the own limitations.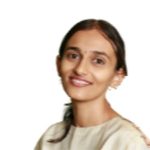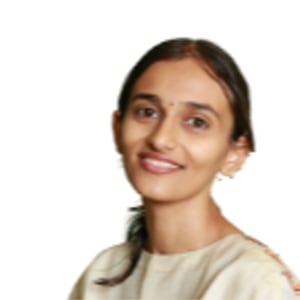 Dr Kanika Verma (BAMS)
How can Ayurveda help with Simple Living - and how to conquer Sleeping & Eating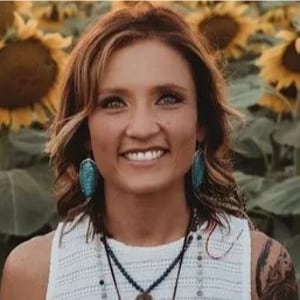 Dr Devin Vrana
Expect Miracles!
How to take control of
your health and thrive!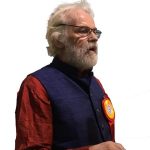 Dr Ulrich Berk
Ancient Knowledge for a Simple Life: Agnihotra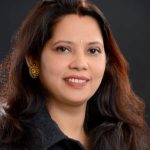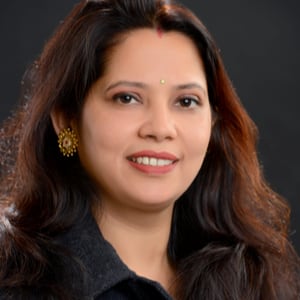 Dr Sonica Krishan
Ancient medicine: recipes and how to make them at home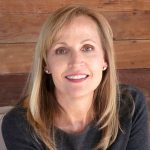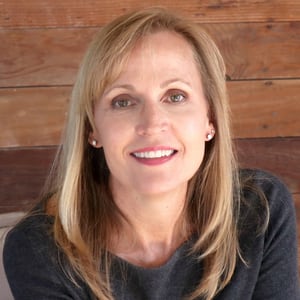 JAMI
BOYS
Why Making Time to Cook is Important and how to actually do it!
Day 6 - Community (&Family)
How to create relationships that actually work.
Minimizing the drama and Simple Living can help with it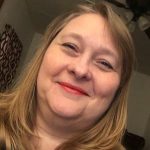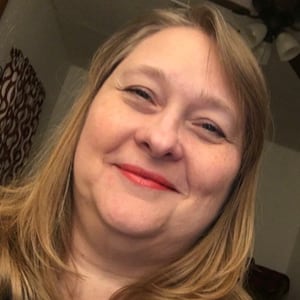 Angie Taylor
Embracing (Home)Birth -
Wisdom-nuggets from a Mum of 9 Humans &1 Milking-Cow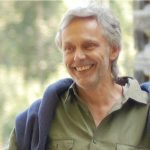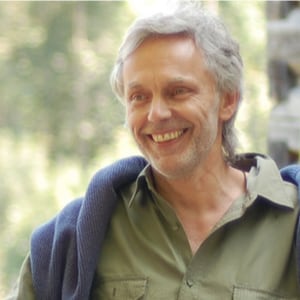 jaroslav & parvati
Lessons from an Eco-Village in Poland:
Steps to take to create community. How community life works: Unity, cooperation and communication. ​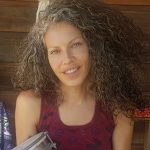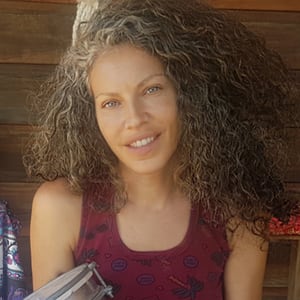 niss
Exit Matrix,
enter Jungle:
Intentional Communities &The New World Order
How to be spiritual
in a material world
and focus on what matters
inside (and everywhere).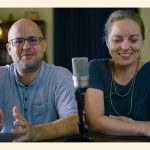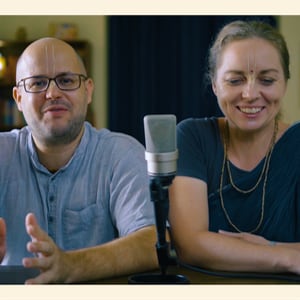 Sudevi & PRadyumna
Raising Spiritual Children
in a Material World - Family Migrates to India and suddenly becomes famous.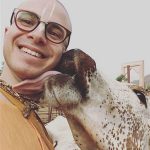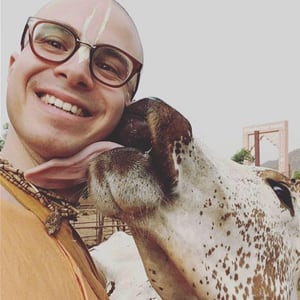 Rama
Spiritual Lessons from a travelling Monk and Youtuber - How to balance body, mind and soul practically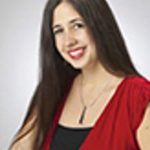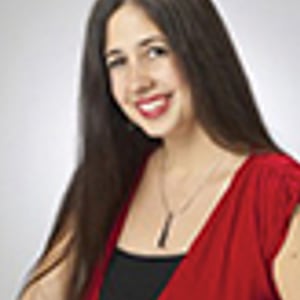 Jai Maa
How Living in a RV fulltime and surrendering to the higher plan broke her treshholds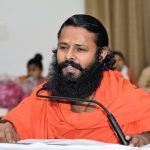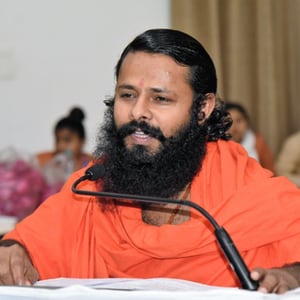 SWAMI PARMARTH-DEV
Role of spirituality in human life . Why it is necessary . Key principles of spirituality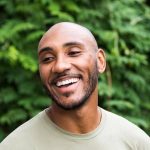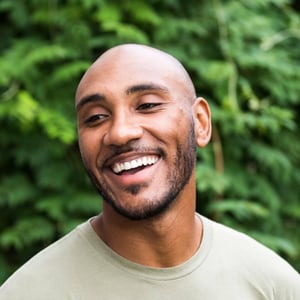 Gordon Xavier
How moving from City to Offgrid starts by listening to the heart (and how to actually do it...)
AS YOU CAN SEE BY THAT
INCREDIBLE TOPICS AND SPEAKER,
YOU ARE *NOT* GOING TO
WANT TO MISS THIS EVENT.
Stop relying on a system that is dead.

Launch your Simple Living in a way
that will multiply your freedom AND
save you time for focussing on what really matters.

Use proven processes,
rather than making it all up from scratch
and crossing your fingers that it will work.
JOIN US FOR
GET OUT OF THE CITY!
A BLUEPRINT FOR
SIMPLE LIVING
& HIGH THINKING.
TODAY!