Mental & Emotional preparation for exiting the system
Alosha Lynov, is the founder of Bio-Veda Academy His love for architecture, rivers & indigenous forests set him on a journey around the world learning practical permaculture wisdom as well as EMR & Geopathic stress protection from the international ecological masters. For over a decade he practiced on his urban permaculture playground homestead in Southafrica and now has relocated to Northern Russia to build a Wautillarium eco-home designed for cold climate and little sunshine.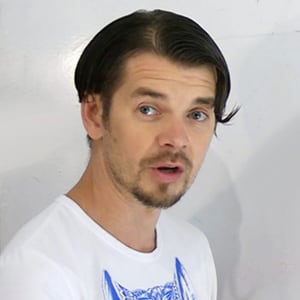 This presentation has expired
The viewing period for this presentation has ended, but don't worry, you're not totally out of luck! You've got two great options:
Upgrade to the Escape Package to get lifetime access to all of this summit's presentations. The Escape Package is the only way to view this presentation now that it's expired.
Head to the Schedule page to see which presentations are still available for viewing. Each one is available for 24 hours after it goes live!