How to create a good Financial Health
Arman Vestad became known as «The Gunman from Molde» during the Orderud case, because of his delivery of one of the weapons in a tripple-homecide. From a life as a super-criminal he eventually became debt counselor and a national project manager for personal finance for the public government. From being in the media as a well know criminal, he is in the media once again – now because he is using of his experience to help others. He also had to use his own advice when he got laid off from work because of the pandemic.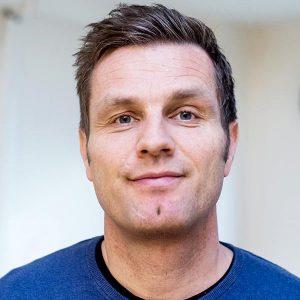 This presentation has expired
The viewing period for this presentation has ended, but don't worry, you're not totally out of luck! You've got two great options:
Upgrade to the Escape Package to get lifetime access to all of this summit's presentations. The Escape Package is the only way to view this presentation now that it's expired.
Head to the Schedule page to see which presentations are still available for viewing. Each one is available for 24 hours after it goes live!