Homa Herbs and Agnihotra Ash Medicines
Rory and Asia have lived 20 years at Ecovillage Bhrugu Aranya, Poland where ancient Vedic techniques are used to heal and bring nature and all life back into balance. They are certified Homa Therapists and specialize in growing and using organic Homa Herbs combined with Agnihotra Ash Medicines.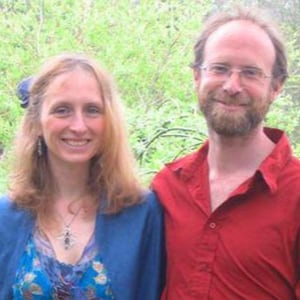 This presentation has expired
The viewing period for this presentation has ended, but don't worry, you're not totally out of luck! You've got two great options:
Upgrade to the Escape Package to get lifetime access to all of this summit's presentations. The Escape Package is the only way to view this presentation now that it's expired.
Head to the Schedule page to see which presentations are still available for viewing. Each one is available for 24 hours after it goes live!