Being a Steward of the Soil by ancient Korean farming techniques
Chris Trump is the first person to use Korean Natural Farming techniques on a large-scale farm. he s a steward of the soil! He is the creator of the latest version of liquid Indigenous Microorganisms (IMO) and he has practical, knowledge about the application of ancient tools and practices that are out of the box and can be a total gamechanger for any farmer.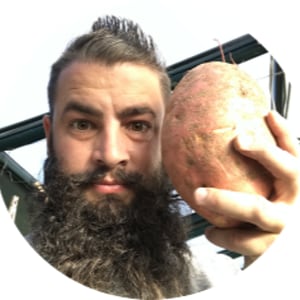 This presentation has expired
The viewing period for this presentation has ended, but don't worry, you're not totally out of luck! You've got two great options:
Upgrade to the Escape Package to get lifetime access to all of this summit's presentations. The Escape Package is the only way to view this presentation now that it's expired.
Head to the Schedule page to see which presentations are still available for viewing. Each one is available for 24 hours after it goes live!