Communities Founded on Communication
David B. Wolf, Ph.D., has decades of experience in diverse social and mental health service fields, including counselor training, medical social work, and crisis-intervention. In 1998 he started the Association for the Protection of Children (APC), an international child protection agency. David developed the Vedic Personality Inventory (VPI), a personality assessment tool based on Vedic psychology, and is a world leader in the field of mantra meditation research. Since the early 1980s David has practiced and taught Bhakti-yoga around the globe. He is the founder of the Satvatove Institute School of Transformative Coaching, and facilitates communication, leadership and self-discovery seminars internationally. David has been featured as a communications expert on media outlets such as Fox News and CNN News.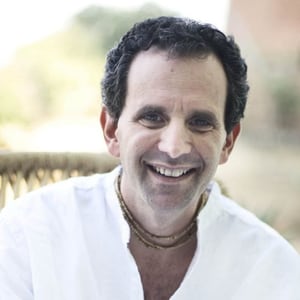 This presentation has expired
The viewing period for this presentation has ended, but don't worry, you're not totally out of luck! You've got two great options:
Upgrade to the Escape Package to get lifetime access to all of this summit's presentations. The Escape Package is the only way to view this presentation now that it's expired.
Head to the Schedule page to see which presentations are still available for viewing. Each one is available for 24 hours after it goes live!