Expect Miracles!
How to take control of your health and thrive!
Dr. Devin is a mother of five wonderful children, wife to an amazing man and Chiropractor determined to serve the masses. She is an active student and teacher of the art of Chiropractic. This is only the beginning for Dr. Devin, the Vrana family, and her amazing team of Chiropractic Warriors. She sets her roots firmly in the beautiful fields that surround her family's home and she spreads her wings to study, share, serve and spread the gift of Chiropractic's Sacred Trust.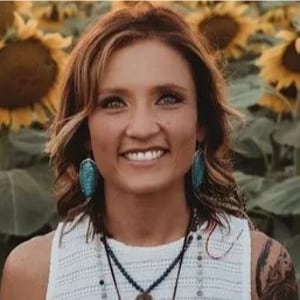 This presentation has expired
The viewing period for this presentation has ended, but don't worry, you're not totally out of luck! You've got two great options:
Upgrade to the Escape Package to get lifetime access to all of this summit's presentations. The Escape Package is the only way to view this presentation now that it's expired.
Head to the Schedule page to see which presentations are still available for viewing. Each one is available for 24 hours after it goes live!