Get out of the Supermarket-Lifestyle and grow your own food!
Reach your biggest level of independence ever
with Simple Living & High Thinking!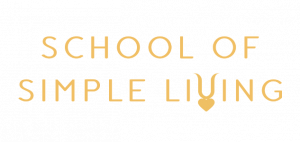 "Civil disobedience is not our problem.
Our problem is civil obedience.

Our problem is that people all over the world
have obeyed the dictates of leaders…

and millions have been killed because of this obedience…'
Our problem is that people are obedient
allover the world in the face of poverty
and starvation and stupidity, and war, and cruelty.

Our problem is that people are obedient
while the jails are full of petty thieves…
(and) the grand thieves are running the country.

That's our problem."
=> Growing Food is a rebellious act <=
that has the potential to change the System:

Without focussing on negativity
Or being divided by politics.

One Garden at a time!
People get united &
and give back to Mother Earth!
You're doing a ton of things right, but
you know, you could do more to be truly aligned 
with your values and being an ideal role-model
to your children. What you really want is…

SELF-SUFFICIENCY
Become your own Supermarket and be Independent from Nestle & Monsanto by growing Food (even if it's indoors or in your backyard).

NATURAL & HEALTHY FOOD
This should be a human rigth - isn't it actually a right for every human being to eat sustainable food, that keeps the body nourished and the mind sharp?

SOVEREIGNTY
Discover a meaningful way to living,
that is more empowering
than being 'on-the-fence' forever...
just watching Homesteaders and Urban Farmers on YouTube.

FAMILYTIME
Get lots of quality time
with your Family in Nature,
breathing fresh air and feeling
the soothing touch of sunshine.

GUIDANCE
Connect directly with
12+ Simple Living experts
who you've been too afraid to approach.

SANITY
See all of this come together
while the world seems to get
crazier and crazier every day...!
YOU CAN HAVE ALL OF THESE THINGS
WITHOUT GOING TO UNIVERSITY -
WITHOUT BREAKING YOUR BACK,
WITHOUT HOEING & WEEDING,
WITHOUT A GREEN THUMB. HOW?
With the power of
SImple Living & High Thinking…!
HERE AT
GET OUT OF THE CITY:
GROW FOOD IN THE NEW WORLD ORDER,

WE'LL LEAD YOU TO YOUR
BIGGEST FREEDOM EVER

OVER 7 DAYS,
12+ SIMPLE LIVING EXPERTS
WILL TELL THEIR SECRETS
AND BEST PRACTICES
HOW TO GROW FOOD
WITHOUT BREAKING YOUR BACK & WITHOUT HAVING A GREEN THUMB.

FRUSTRATED...
...with feeling like a number in the system, a little cog in the wheel that cannot change much (even though you know, you could do much better)

EXHAUSTED...
...mentally, and also materially in general - because all the Stuff didn't really make you happier, at all.

POWERLESS...
...because you're not sure if you really have what it takes to change.

ENTANGLED...
...in your daily obligations
You are tired of 'the system'…
…and being dependent on the supermarket,
reading food labels that you don't trust anyway;

You would rather like simple and natural food.
But you are wondering:
is it really possible (at all…)???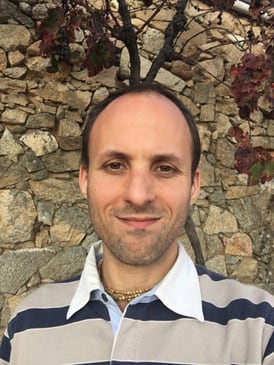 Bharat escaped the 9-5 Hamsterwheel.
Leaving a 6 figure-job & 2 companies behind, 2014.
Living Off the Grid from 2 Solar Panels
in Tiny Homes and on Fields,
with his 2 sons & better half Ananta.
Travelling and growing Gluten-Free,
organic Grains (for Bread) in Fiji,
New York, Florida, Germany,
they just start a new chapter
of their adventure in Portugal.

At School of Simple Living, Bharat helps citydwellers
and anyone who is sick of the 9-5 life, to embark on a
journey of a Simpler Life without wondering where to
start or what to do next.
He is focused on strong connections,
collaboration, and making a difference
in the lives of everyone involved.
Making it easy to get an overview and
an idea where to start and where to go –
sometimes with baby-steps and
sometimes like puss in boots.
How to Simplify, minimize, declutter
from stuff that you don't need
– and that is holding you in the past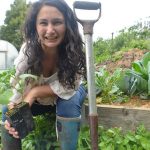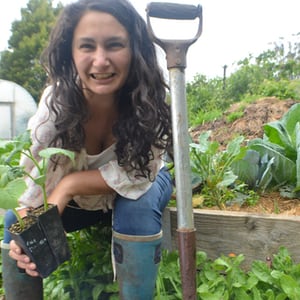 nathalie willmott
I only eat what I grow, forage or barter - Lessons from the first year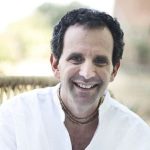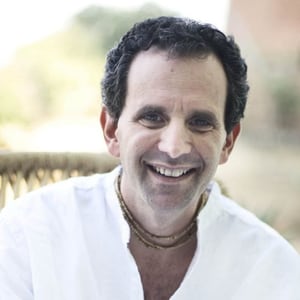 Dr. David B. Wolf
Liberation from Unnecessary Necessities & Communities Founded
on Communication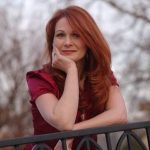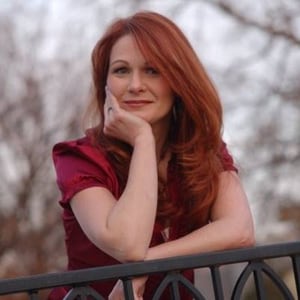 Rachel Murphy
Why outer clutter affects
mind, heart & self-worth

Day 2 - Financial Freedom
How to reach Financial Freedom
by needing less,
working from home (remote)
and at home (homestead)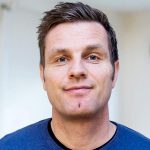 Arman Vestad
Criminal gets out of debt and turns financial consultant. How to get out of debt and build a financial foundation for an independent future.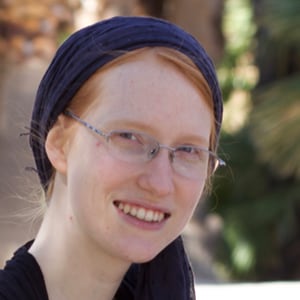 JORDAN ASPEN
Modifiable Homeschooling - A completely different approach from a 2 times homebirtherin and Mom-Preneur working from and at home.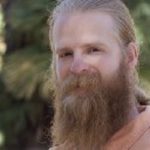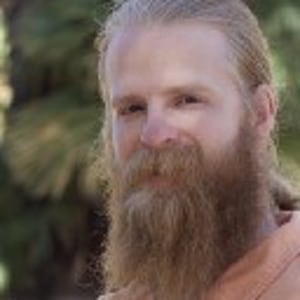 Paul aspen
How to be a Dad (Mom)-Preneur and earn a livelyhood with Writing and working Online (while homeschooling) - and why everyone can write to earn
AS YOU CAN SEE BY THAT
INCREDIBLE TOPICS AND SPEAKER,
YOU ARE *NOT* GOING TO
WANT TO MISS THIS EVENT.
Stop relying on a system that is dead.

Launch your Simple Living in a way
that will multiply your freedom AND
save you time for focussing on what really matters.

Use proven processes,
rather than making it all up from scratch
and crossing your fingers that it will work.
JOIN US FOR
GET OUT OF THE CITY!
A BLUEPRINT FOR
SIMPLE LIVING
& HIGH THINKING.
TODAY!