How moving from City to Offgrid starts by listening to the heart (and how to actually do it...)
With 10 years experience in the space of personal development and metaphysics, Gordon is an expert at helping people to step into their true potential, to communicate confidently and to ultimately create their ideal life. Having amassed close to 30,000 subscribers and 2 million channel views on YouTube, his content has helped thousands of people to transform their lives and initiate powerful spiritual awakenings.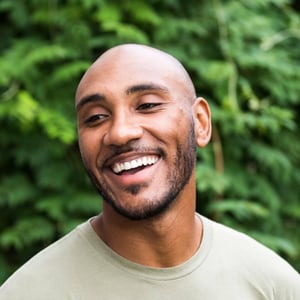 This presentation has expired
The viewing period for this presentation has ended, but don't worry, you're not totally out of luck! You've got two great options:
Upgrade to the Escape Package to get lifetime access to all of this summit's presentations. The Escape Package is the only way to view this presentation now that it's expired.
Head to the Schedule page to see which presentations are still available for viewing. Each one is available for 24 hours after it goes live!