How Living in a RV fulltime and surrendering to the higher plan broke her treshholds
Jai Maa is a non-denominational minister, workshop facilitator, and author of "Break Through Your Threshold: A Manual for Faith-Based Manifestation and Co-Creating with God". She has lived and traveled the continental U.S. in her RV for the past five years with her cats, teaching others how to co-create their heart's desire with the Divine. Blazing through Bloomington on her fourth national book tour, Jai Maa lives by the faith principles she teaches, trusting that God is her Source.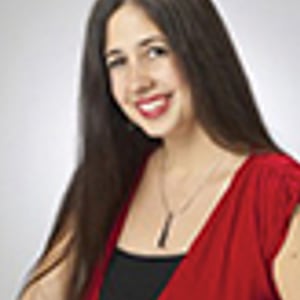 This presentation has expired
The viewing period for this presentation has ended, but don't worry, you're not totally out of luck! You've got two great options:
Upgrade to the Escape Package to get lifetime access to all of this summit's presentations. The Escape Package is the only way to view this presentation now that it's expired.
Head to the Schedule page to see which presentations are still available for viewing. Each one is available for 24 hours after it goes live!