Modifiable Homeschooling - An alternative approach to education
Jordan's parents raised her according to William Butler Yeat's philosophy: "Education is not the filling of a pail, but the lighting of a fire." They focused on sparking her desire to learn which led to Jordan publishing her first poem at age 8, starting her first business at age 12, winning national awards for her sewing skills as a teen, and publishing multiple books. Now she and her husband raise their two children while running Civilized Animal Productions which provides lifestyle tools that empower parents to change the world starting at home.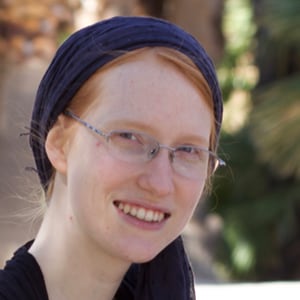 This presentation has expired
The viewing period for this presentation has ended, but don't worry, you're not totally out of luck! You've got two great options:
Upgrade to the Escape Package to get lifetime access to all of this summit's presentations. The Escape Package is the only way to view this presentation now that it's expired.
Head to the Schedule page to see which presentations are still available for viewing. Each one is available for 24 hours after it goes live!