How can Ayurveda help with Simple Living - and how to conquer Sleeping & Eating
An Ayurveda physician with 10 years of experience, practiced in heartfulness meditation for 2 decades and trained in psychotherapy & Vedic astrology. She realized that there can be no cure without a balanced diet and lifestyle. The body heals itself, we can ONLY assist. She has also personally experimented with extensive Vedic fasting techniques, with magical results. Final word: all disorders have their origin and cure in the MIND.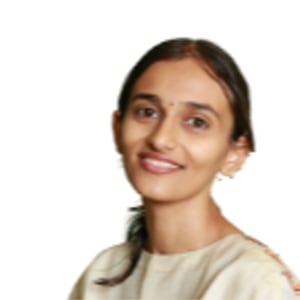 This presentation has expired
The viewing period for this presentation has ended, but don't worry, you're not totally out of luck! You've got two great options:
Upgrade to the Escape Package to get lifetime access to all of this summit's presentations. The Escape Package is the only way to view this presentation now that it's expired.
Head to the Schedule page to see which presentations are still available for viewing. Each one is available for 24 hours after it goes live!