Why Growing Herbs Has Many Benefits And How To Grow Your Own Herb Garden
Misilla, is a Crafty Mom a mother of four and host of the successful "Learn To Grow" gardening channel. she shares DIY tutorials, recipes, educational/science projects, and all things gardening!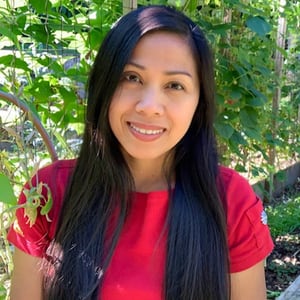 This presentation has expired
The viewing period for this presentation has ended, but don't worry, you're not totally out of luck! You've got two great options:
Upgrade to the Escape Package to get lifetime access to all of this summit's presentations. The Escape Package is the only way to view this presentation now that it's expired.
Head to the Schedule page to see which presentations are still available for viewing. Each one is available for 24 hours after it goes live!