Intentional Communities In The New World Order
Like many people will at some point, I grew tired of the rat race and living what felt like a make-belief city life that had no deep connection to nature or myself. Nothing resonated with me in that world anymore. So I quit my job, sold my belongings, moved to Belize and started a retreat center-turned intentional vegan community and now expanding with our 2nd vegan community far removed from the matrix.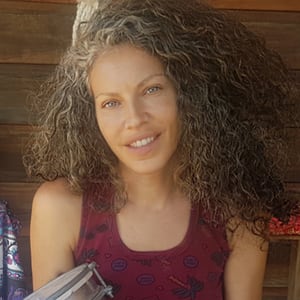 This presentation has expired
The viewing period for this presentation has ended, but don't worry, you're not totally out of luck! You've got two great options:
Upgrade to the Escape Package to get lifetime access to all of this summit's presentations. The Escape Package is the only way to view this presentation now that it's expired.
Head to the Schedule page to see which presentations are still available for viewing. Each one is available for 24 hours after it goes live!