Staying Connected While Disconnecting
Visionary and father of two, Paul's mission is simple: He helps parents free up their time and connect, assists with communication difficulties at all skill levels, and helps entrepreneurs and dreamers take flight.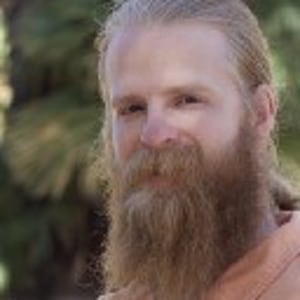 This presentation has expired
The viewing period for this presentation has ended, but don't worry, you're not totally out of luck! You've got two great options:
Upgrade to the Escape Package to get lifetime access to all of this summit's presentations. The Escape Package is the only way to view this presentation now that it's expired.
Head to the Schedule page to see which presentations are still available for viewing. Each one is available for 24 hours after it goes live!