Living in the Mode of Goodness
A Vedic Personality Masterclass
In Applied Vedic Psychology
And Transforming Habits
With Dr. David B. Wolf
And Satvatove Institute School of Transformative Coaching
Saturday October 15, 2022 1pm-3pm ET
Gain essential insight into who you really are,
with the Vedic Personality Inventory (VPI)
and transform from the lower Modes of Nature,
to living your life purpose more powerfully.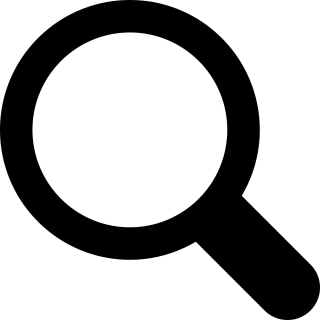 SEEKING...
…Looking for a way to get profound insight into your Life's Purpose (Dharma)?
SHARING...
.,.Wanting powerful tools to empower others in meaningful ways?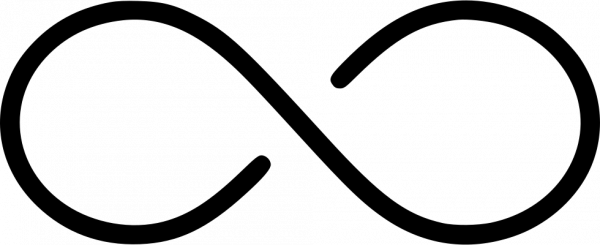 TRANSCENDING...
…Interested to understand & change your Karma, based on time-proven wisdom?
Here's a taste of what the Vedic Personality Masterclass will get you…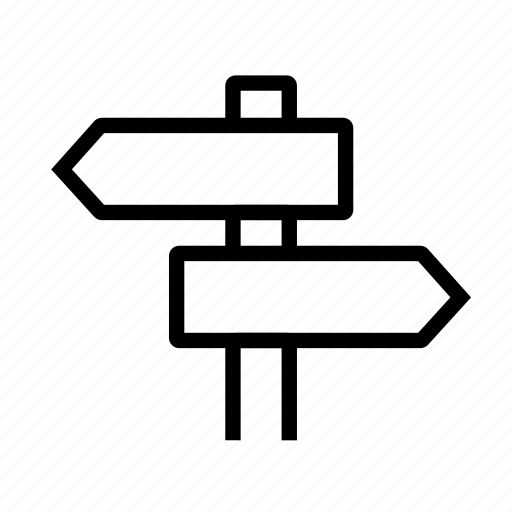 Increased range of Choice
Assuming that we have Freedom of choice to respond with the content of our being, to the context of our life, we are creators of our experience.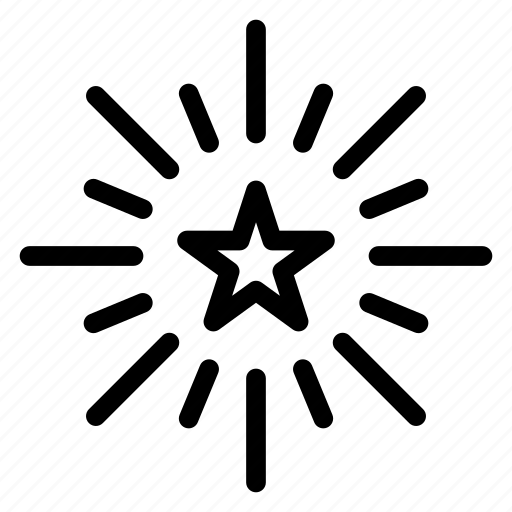 DIAMOND APPROACH
A foundation of personality that is empowering beyond the scarcity of material limitations.

MODES OF NATURE
Introduction to the Gunas
- Tamas, the mode of inertia
- Rajas, the mode of passion
- Sattva, the mode of goodness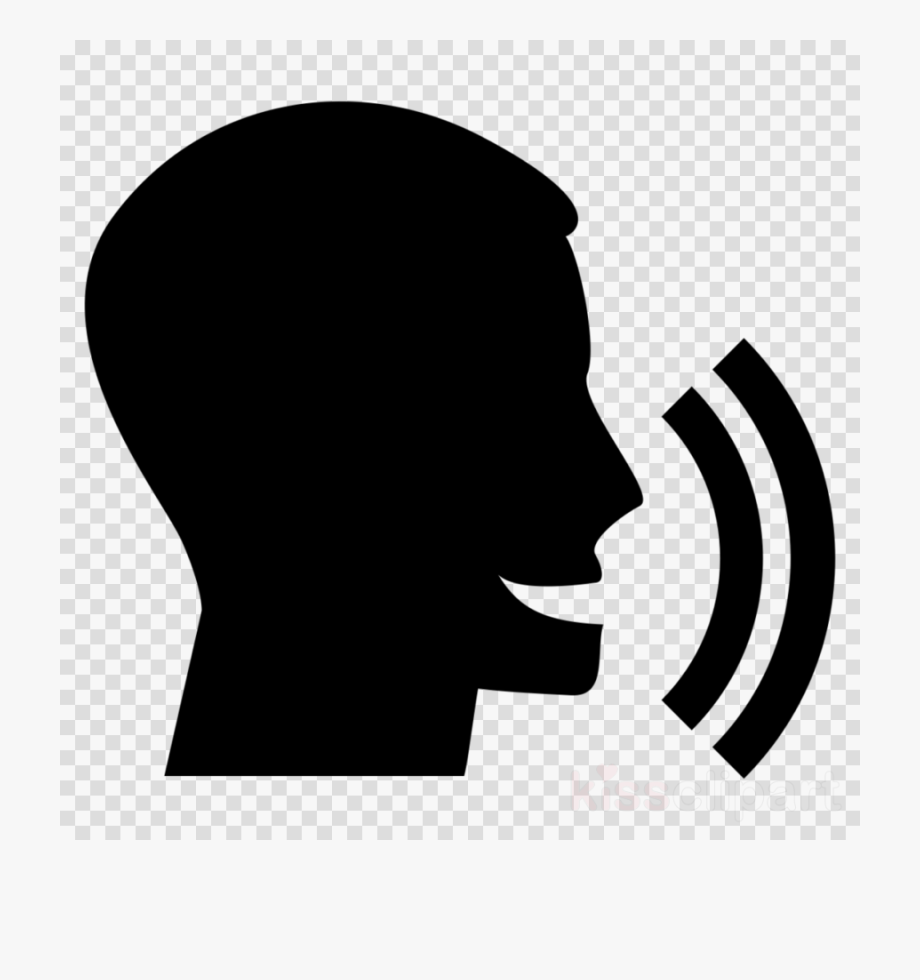 EXPRESSING
Passive, Aggressive, Assertive - Expressing yourself in the different modes of nature. The Emphasis is on Assertiveness, as it is the most desirable form of expression in order to have a conscious life connection.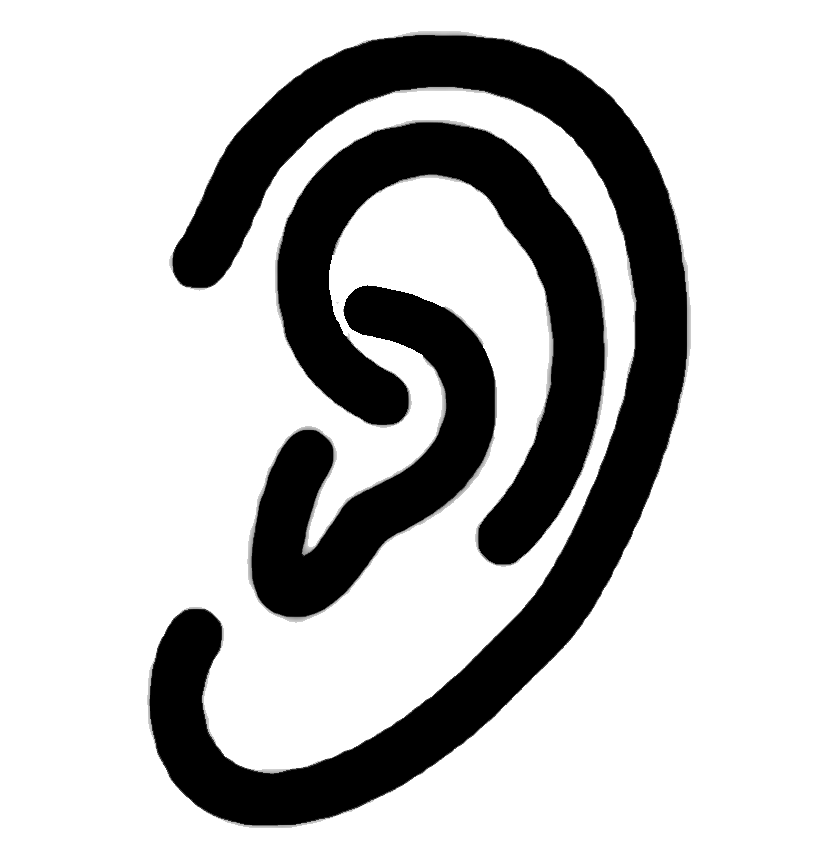 LISTENING
How are we listening to others in the different modes of nature. Sattvic communication involves understanding things rightly as preliminary to response.

BE-DO-HAVE
Paradigms of life and the positive effects of changing your perspective, based on the mode of nature.
Living in the Mode of Goodness – 
A Vedic Personality Masterclass
In Applied Vedic Psychology 
And Transforming Habits

October 15th, 2022!
Would you like to join us and discover your personal path to self-realization?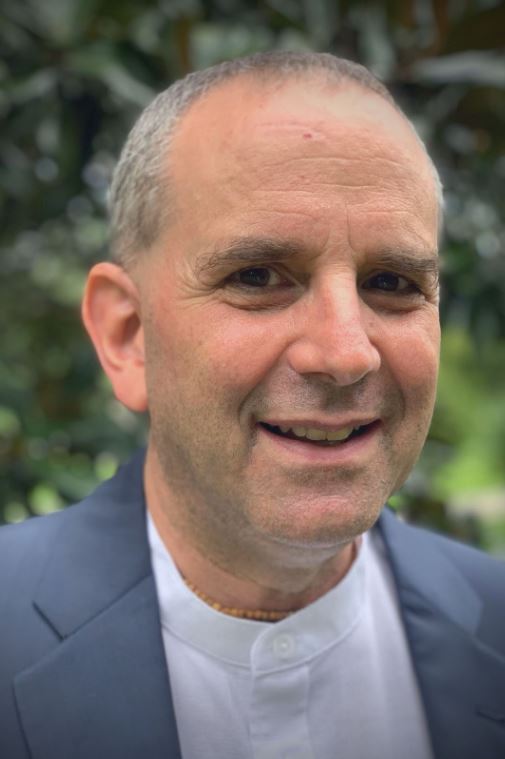 Your Instructor & Satvatove Institute
David B. Wolf, Ph.D., has over 43 years of experience in diverse social and mental health service fields, including counselor training, medical social work, children & family counseling, executive coaching, spiritual life coaching, and developing & leading personal transformation seminars. He is the author of - Relationships That Work: The Power of Conscious Living, and - The Power of Bhakti: Ancient Spiritual Science for the Modern Distracted Mind.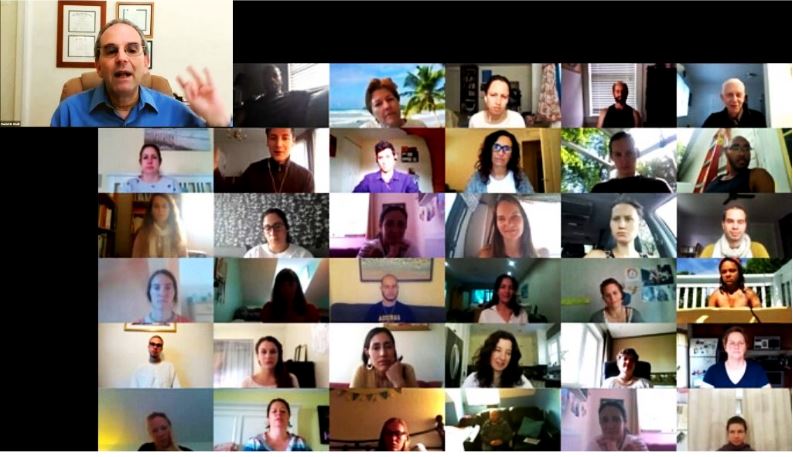 We'd love to share this Vedic science of the modes of nature with you.